Language ♥︎
♡ English ★★★★★
♡ Arabic ★★★☆☆
♡ Spanish ★☆☆☆☆
Username
Password
.. Log In .. . .. Settings ..
My Profile ♡
Moshi or Tima 13. Minor. Asian. Female. Scorpio. Nov 19. entp. [she / her] prns
---
Updated Bio: 2:01 PM
I LOVE STEVE LACY, CARTI AND MITSKI SM
---
Profile Picture
Uploaded apr 17, 12;14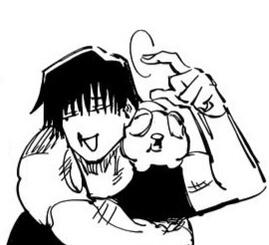 © carrdism - online now
© Copyright iabiom
.. Interest .. aot, ds, jjk, tomie, banana fish, fruits basket, ymir, jean, hange, mikasa, ayano, toji, death note, steve, carti, sawako, mitski, spider-man, sonic, kou, kyo, roblox, my melody, saiki !
.. Dislikes .. horny people, people who sexualize minors, bts / genshin addicts, rude people, people who copy me.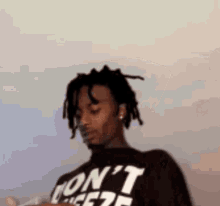 I dont spoil. I use profanity. I might tag you in videos a lot. I talk in caps a lot. I might reply late sometimes. I can be rude at times but im mostly nice. I forget things very quick. I can be too honest sometimes. I watch a lot of anime. my dms are open just dont be rude.
If Youre over 20, rude, horny, genshin or bts addict, get attached easily, attention seeker, cant take jokes, sensitive, dream stan, mha fan,problematic, you support homophobia, xenophobia, transphobia, islamophobia, racism, rape, groomers. (Stay away from me please, ty)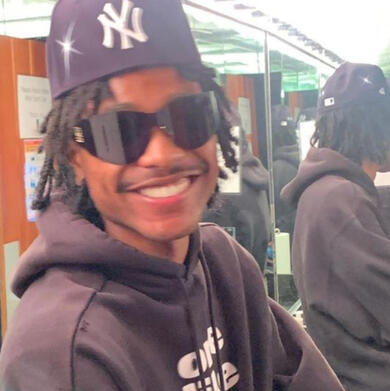 ANIME

..........................................

ʚ♡ɞ
Attack on titan ♡ Demon Slayer ♡ Jujutsu Kaisen ♡ Death Note ♡ Noragami ♡ Kimi ni Todoke ♡ Ao Haru Ride ♡ Fruits Basket ♡ Erased ♡
CLOSE FRIENDS

....................................

ʚ♡ɞ
jay ♡ stef ♡ zahra ♡ manal ♡ bri ♡
rin ♡ maxie ♡ Alan ♡ Kai ♡ soy ♡ zen ♡ Atlan ♡ Zai ♡ makayla ♡ Cal ♡ maliyah ♡ mina ♡ miki ♡ many more fr